Amazing Artizens is deeply committed to supporting military families - because Amazing Artizens IS a military family. We are proud patriots - moms, dads, grandparents and children who have served or are currently serving in the Armed Forces.
USO South Carolina: Who couldn't use a little pick me up, even on the best day? The USO realizes this and understands that our men and women in uniform deserve to have a place to feel connected. Amazing Artizens is proud to support this incredible South Carolina resource for military families.
Wounded Warrior Project: More than 52,000 servicemen and women have been physically injured in recent military conflicts. 500,000 of them are living with invisible wounds, from depression to post-traumatic stress disorder. The Wounded Warrior Project speaks to Amazing Artizen's values and vision of lifting up our heroes and providing and invaluable network of services and advocacy.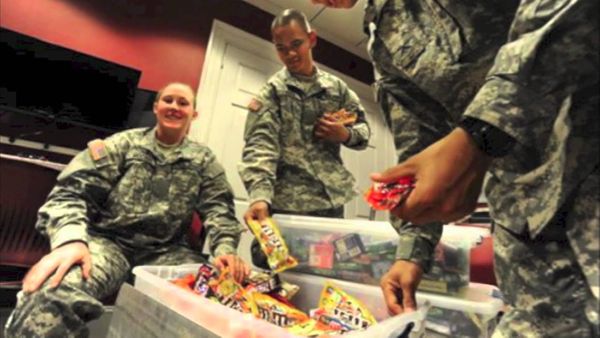 USO SC 2014 Every Moment Counts
The USO is a 501c3, private, not-for-profit organization established in 1941. The mission serves to strengthen America's service members by keeping them connected to family, home and country, throughout their service to the nation. The financial support received through corporate sponsors, grants, community organizations, individual donations and donations-in-kind is critical to the USO's success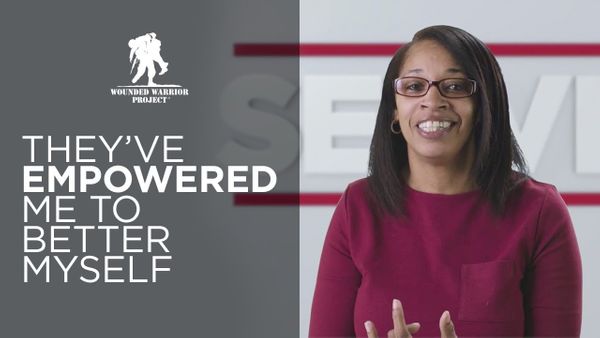 The impact Wounded Warrior Project has on the lives of veterans
Help us support our troops: WWP was created to provide the support our wounded veterans need to ensure their return home is well adjusted and successful. Three warriors tell their stories of their experiences with invisible wounds of war. Wounded Warriors Bryan Wagner, James Rivera, and Lisa Crutch share how they were empowered to better themselves with the help of Wounded Warrior Project. They were given a hand up instead of just a handout, and were shown how to live their lives and adjust back into the civilian life by being provided with the right tools, an education, a family, and even a smile. WWP serves veterans and service members who are disabled, have post traumatic stress disorder (PTSD), traumatic brain injuries (TBI), or were wounded from their military service on or after September 11, 2001. To learn more visit woundedwarriorproject.org/