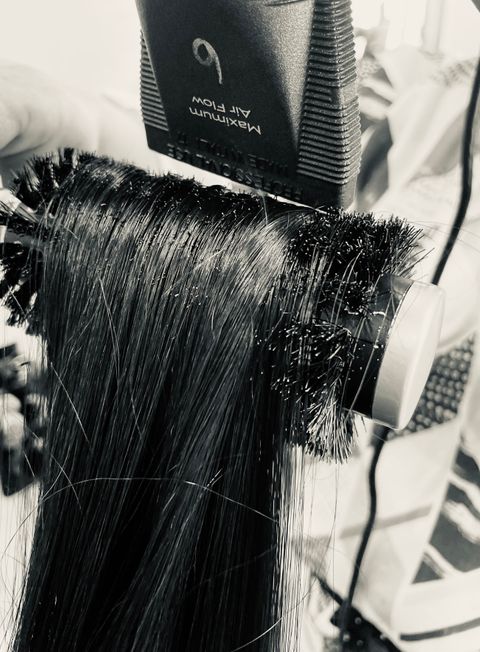 CANCELLATION POLICY- Due to stylists' high demand on time, we require 48-hours to cancel or reschedule appointments; otherwise, you will be charged 50% of the services scheduled to be paid before rebooking.
SERVICE GUARANTEE- Amazing Artizens guarantees all of our work. If you are not happy with your results within 2 weeks, we will make it right – at no additional cost to you. There are no refunds for services received.
PRODUCT REFUNDS- Products may be returned within 2 weeks of purchase for a full refund or exchange.
SAFETY AND SANITATION- Service Providers sanitize and disinfect all tools, chairs, shampoo bowls, pedicure bowls, and surfaces after each use.
ONLINE BOOKING- A credit card is required for all reservations booked online.
CHILDREN- must be accompanied by an adult if under 12 yrs of age, under 18- parent must consent to services discussed in consultation.
PETS- ALL pets are prohibited by SC State Law, unless they are a service dog
GIFT CARDS- offered online and in store, do not expire
PAYMENTS- no checks, cash, all credit/debit cards accepted, Apple and Google Pay accepted