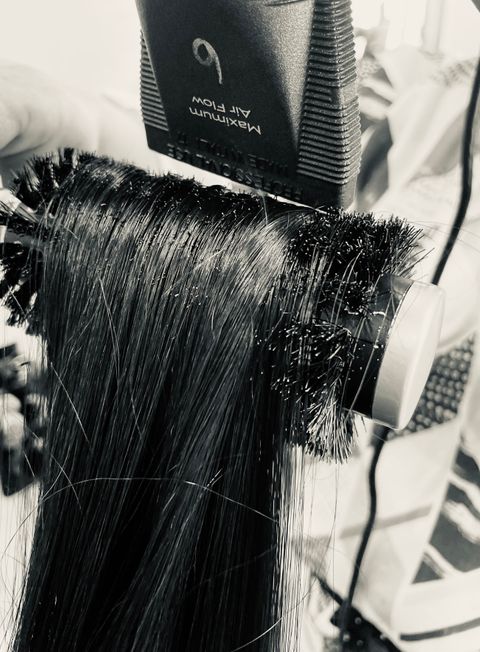 CANCELLATION POLICY- Due to stylists' high demand on time, we require 24-hours to cancel or reschedule appointments; otherwise, you will be charged 50% of the services scheduled to be paid before rebooking.
RE-DO POLICY- We fix color and haircut problems7-10 days after service @ no charge
COVID sanitation protocols- check in at door, answer questionnaire, temp check, sanitize hands, masks required. Stylist sanitize and disinfect all tools, charis, surfaces after each use. We wear PPE (gowns, masks, gloves (when appropriate), and face shields (in close face-to-face contact.)
CHILDREN- must be accompanied by an adult if under 10 yrs of age, under 18- parent must consent to services discussed in consultation.
PETS- ALL pets are prohibited by SC State Law, unless they are a service dog
GIFT CARDS- offered online and in store, do not expire
RETURNS & REFUNDS - no refunds on services (unless ownership deems necessary) We offer free service adjustments
RETAIL RUFUNDS- within 30 days of purchase
PAYMENTS- no checks, cash & all credit/debit cards accepted, Apple and Google Pay accepted